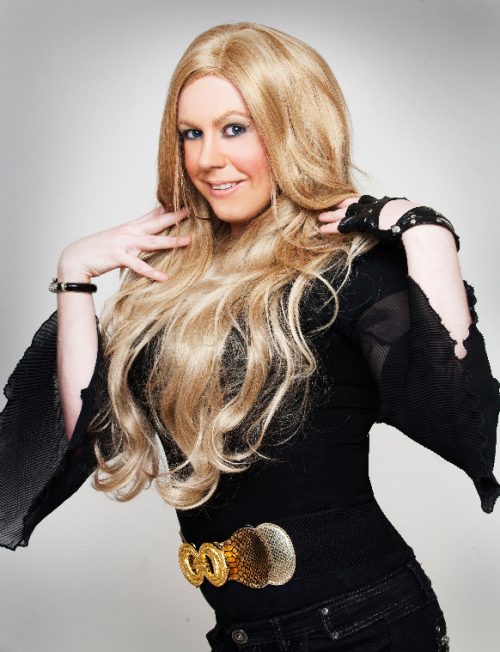 I'm Joanna Ryde – International superstar.
I've been making people laugh for 15 years which I know is hard to believe because I'm still so young looking. 
I've had lots of great adventures over the years including winning Alternative Miss Ireland, getting to the live shows on The All Ireland Talent Show, reaching the final 120 of Britain's Got Talent, appearing on TV shows such as Podge & Rodge, Val Falvey TD and Ireland's Craziest TV Moments, publishing a book, hitting over a million views on YouTube, having a newspaper column and mainstream radio slot as well as performing in venues all across Ireland!
It's been one hell of a rollercoaster, but who doesn't like a ride!
Fridays - 8pm on Noughty Beats
Check out my radio show every Friday on Noughty Beats!
It's 2 hours of non-stop noughties pop hits guaranteed to get you in the mood for the weekend! With some of the cheesiest tunes on the radio, you'll be in the mood for dancing in no time. 
If you miss the show, don't worry. All the songs are added to the Pride Beats Spotify playlist every week!